Watkins Construction Safety
Safety-Focused Culture
Just as it is for our oil and gas industry customers, safety is a paramount concern at Watkins Construction. The well-being of our people, our customers' people and the environment we all share are top priorities. We make every effort to safeguard all employees, comply with all applicable state and federal laws and regulations, and protect the environment. Our Safety Office can be reached at 903-874-7791 or 903-874-3317.
Safety Training
We have made the investment in facilities, instructors and training materials to ensure our people are highly trained in all aspects of safety and environmental protection. Our high employee retention rate means we have the people on hand to complete your project with the highest safety standards. We know and are able to comply with all OSHA, MSHA, DOT and other regulations and industry practices, allowing us to achieve superior performance results compared to our peers.
Safety Results
The effectiveness of our training shows in our results, which compare very favorably to those of our competitors. We have achieved a three year average TRIR of 0.95 with average hours worked of =/-1.4MM per year. We continually strive to make our safety results even better.
Safety Expertise
Our safety initiatives are led by Safety Director Bob Coy, who has nearly 30 years experience in the construction equipment industry. He has certifications from the OSHA National Training Institute and the National Center for Construction Education and Research, and he regularly attends continuing education courses to remain updated on the latest rules and regulations.
Safety Recognition
By continuously making safety a priority, Watkins Construction was awarded top honor from Texas Mutual for workplace safety. We remain committed to workplace safety and to conducting an exemplary safety program. Read more about this coveted award.

We are a charter subscriber to ISNETWORLD, allowing our oil and gas industry clients access to a snapshot of critical company-specific safety data.

NCCER ‐ National Center for Construction Education and Research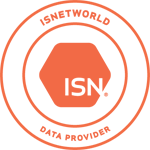 ISN – ISNetworld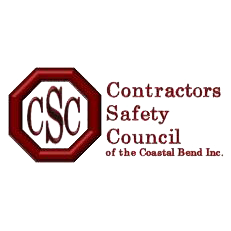 CSC – Contractor Safety Council
AGC – Association of General Contractors

OQSG – Operator Qualification Solutions Group

PEC Premier

Energy World Net

Texas Oil and Gas Association

US Oil and Gas Association